Wednesdays
Alex Thompson hosts Little Alberts Trivia. With plenty of weekly prizes,  $50 per week into the Jackpot, doors open 6pm, be there, be square.
Book your spot
Thursday – Sunday
We are gaming FREE and proud! Our pub focuses on live music and events. Catch a nationally renowned act or discover a new artist and genre !
WHATS ON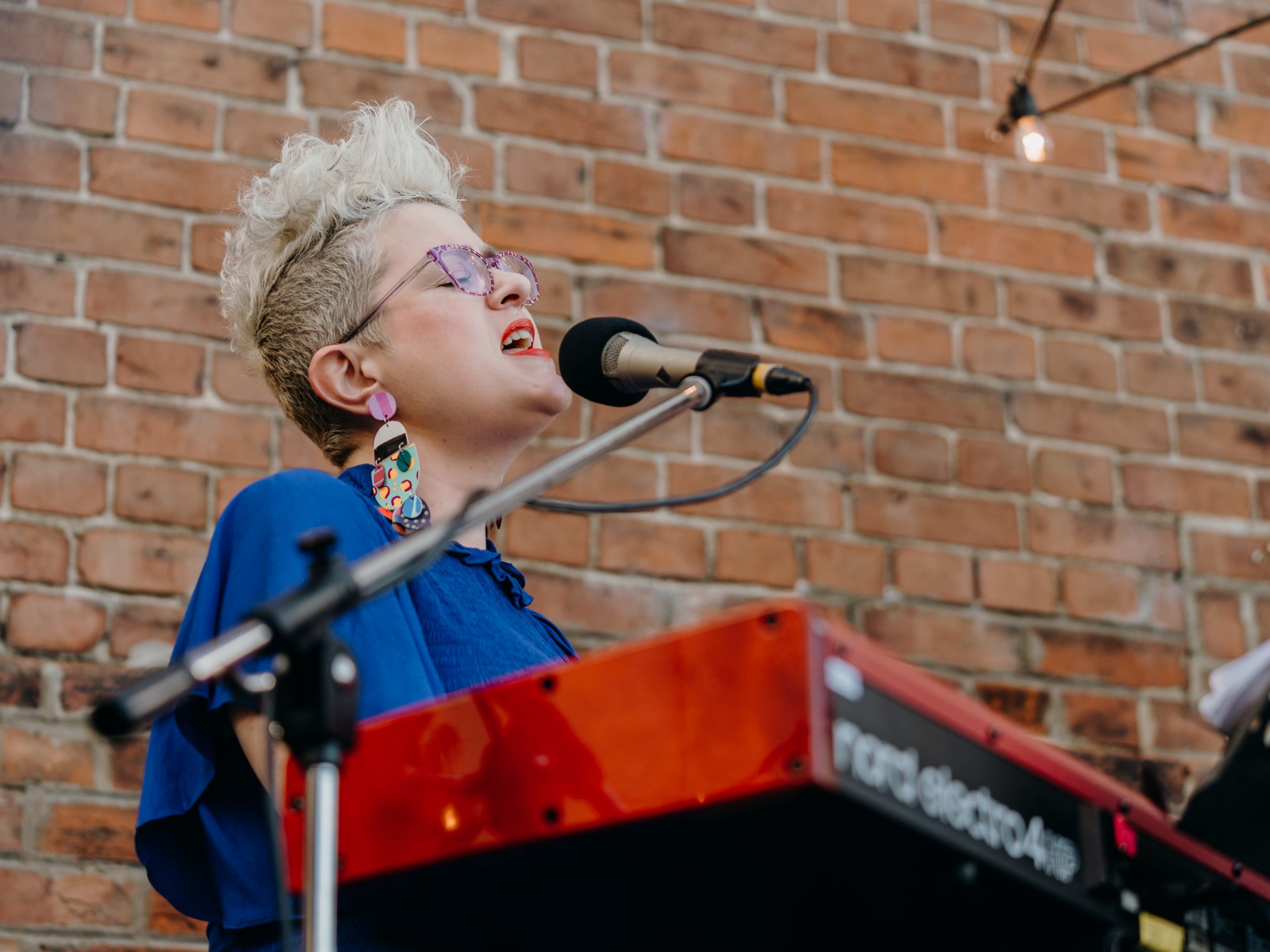 Fridays!
Live + Local, every Friday!  Talented local musicians doing what they do best from 5pm til 8pm
Book your spot
LETS PARTY
Celebrate your special occasion your way in one of our great spaces.
Our dedicated and professional in-house events team have the experience to throw the best party and ensure that you have a night that you and your guests will remember.
We will work with you every step of the way and attend to all the finer details as part of the planning process. Your celebration should be hassle free, leaving you and your guests to walk-in, party and leave with your memories.
Planning An Event?
We've got you sorted! With both indoor and outdoor spaces available, we can cater to functions of all sizes, either inside our colourful pub, out in 'The Backyard,' or in our private event space, we like to call Little Alberts.