Little Alberts is a roomy, yet intimate joint with it's own front door access that is custom made for live entertainment, private functions and all sorts of get-together. Sporting it's own bar, this room has featured some of this countries finest musicians, featuring both original artists and tribute performances honouring some of history's greatest works. Suss out the pubs socials to find out about any upcoming performances.
The Backyard is the kid and dog friendly yard out the back of the pub. It's a beaut hangout for you, your mates, your dogs and your family to have a couple cheeky lunchtime drinks and a top feed. Recently Hosting the Whitlam's, Josh Pyke and Katie Noonan.
14:00 – 18:00
Oct 15, 2022
Ash Grunwald Session – The Victoria Bathurst – 15/10/22
Ash Grunwald's playing at The Victoria Bathurst on October 15th 2022.Ahead of the release of his eleventh studio album "Shout Into The Noise"….
Buy Tickets
18:00 – 21:00
Aug 18, 2022
Eurythmics – Sweet Dreams Classic Album Night 18/8/22 : Show 1
Performing hit songs from the EURYTHMICS '87 Australian Revenge Tour, Cecelia+Rocky Rochelli, Will Ferguson, Micky Young + Mel StanfordThe g….
Buy Tickets
18:00 – 22:00
Sep 10, 2022
Kav Temperley (Eskimo Joe Frontman) – The Victoria Bathurst 30/7/22
8 times ARIA award-winning Kav Temperley is off on a regional tour in support of his highly anticipated second solo release Machines of Love ….
Buy Tickets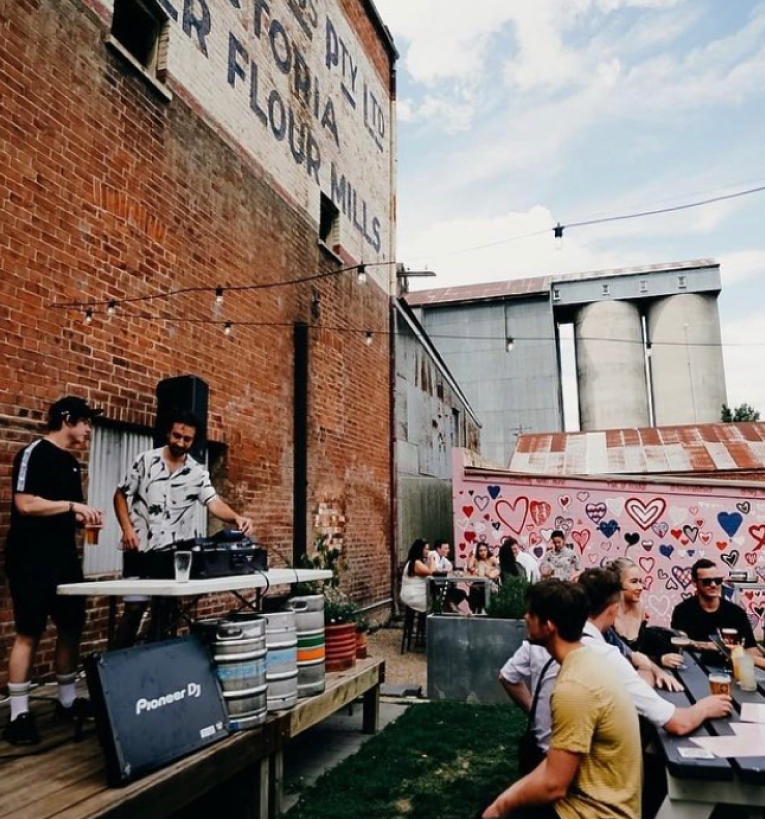 Book & Perform With Us!
Our eager minds are always discovering or thinking of the next best thing.  Keep up to date with all the crazy, fun things we're generating! Interested in doing a gig or an event? Collaborate and listen!